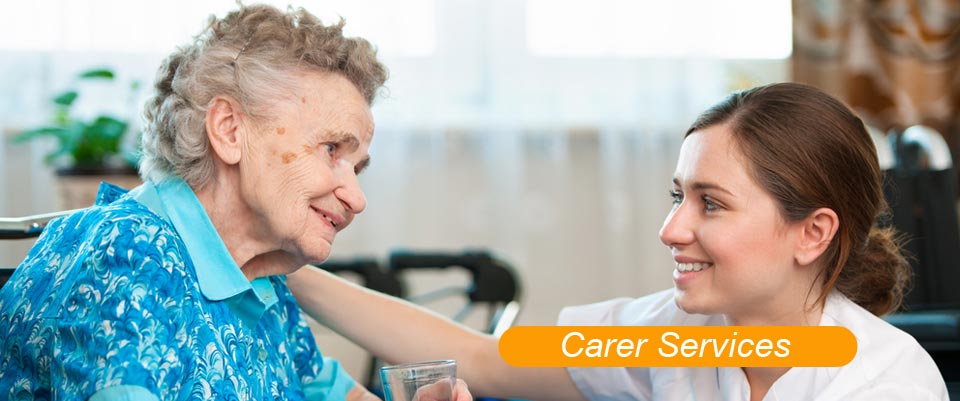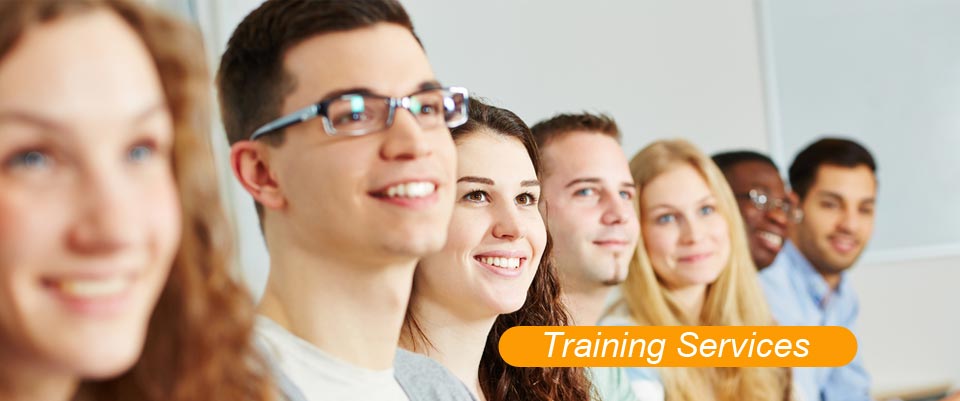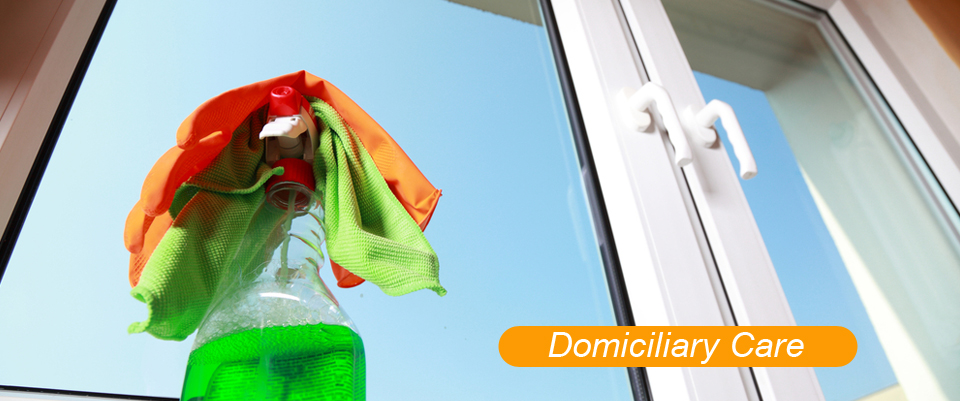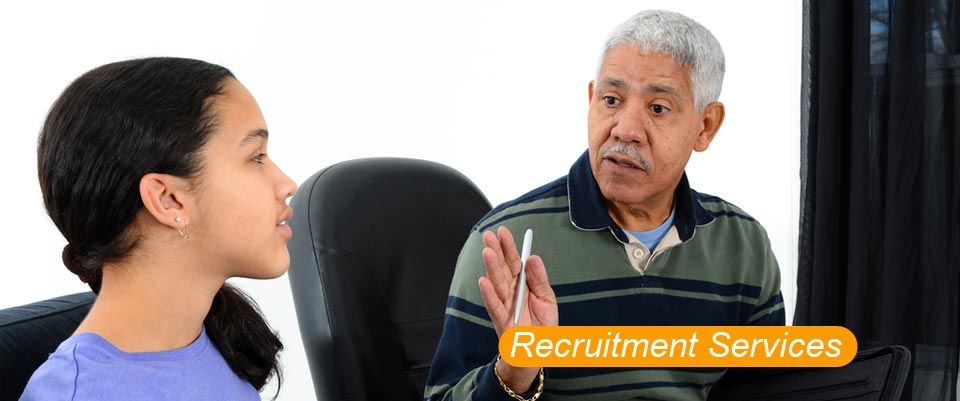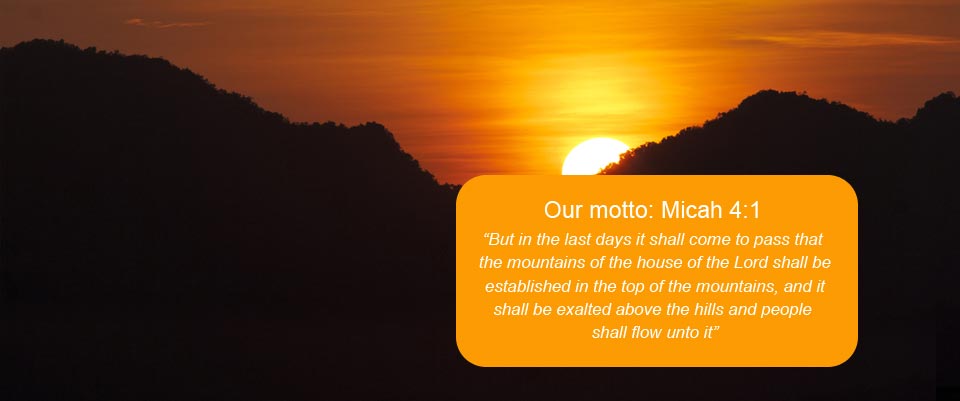 Quality and Standards
Mountain Care Services believes that Quality Assurance is a method of regular and systematic monitoring and evaluation of different areas of a service provision to improve the quality and standards of lives of those who use our service.

We are committed to ensure all the 'Essential Standards of Health and Safety' of Care Quality Commission and relevant legislative requirements are met. Quality is determined by our Service Users, their relatives, advocates and related professionals.
Mountain Care Limited
CQC overall rating
Good
19 July 2016
See the report
We are committed to deliver quality services and offer continuous improvement, effectiveness, efficiency and value for
money. This will be achieved within a framework of equality and values that promote the rights and desires of those who use
our services.