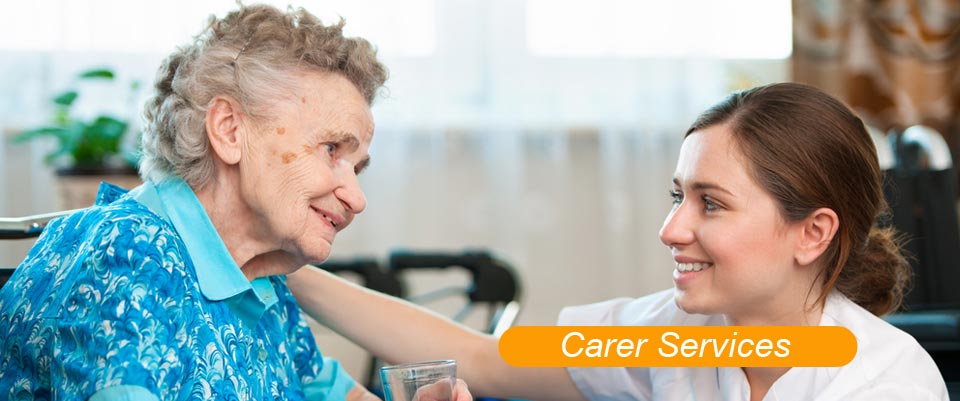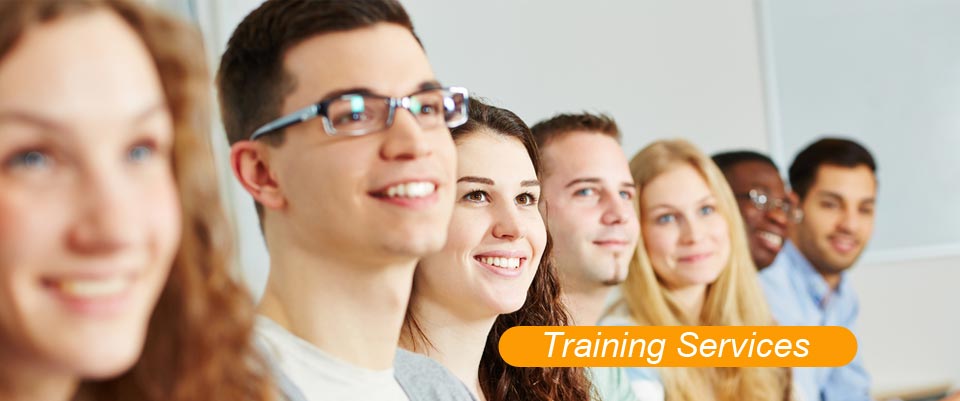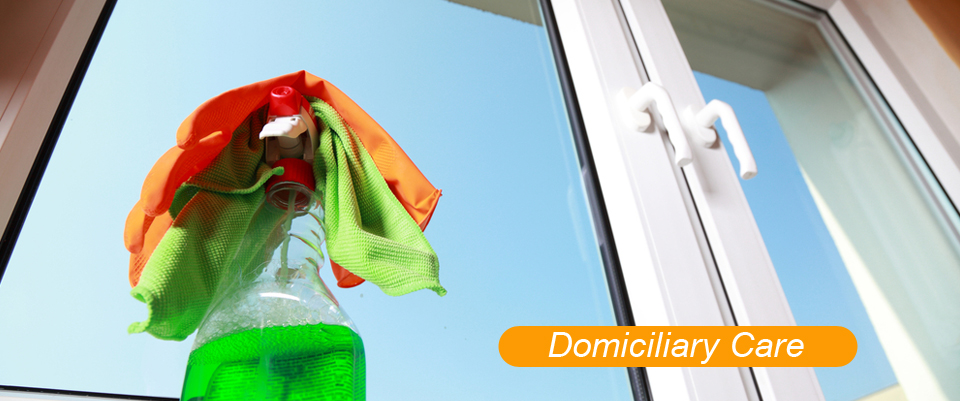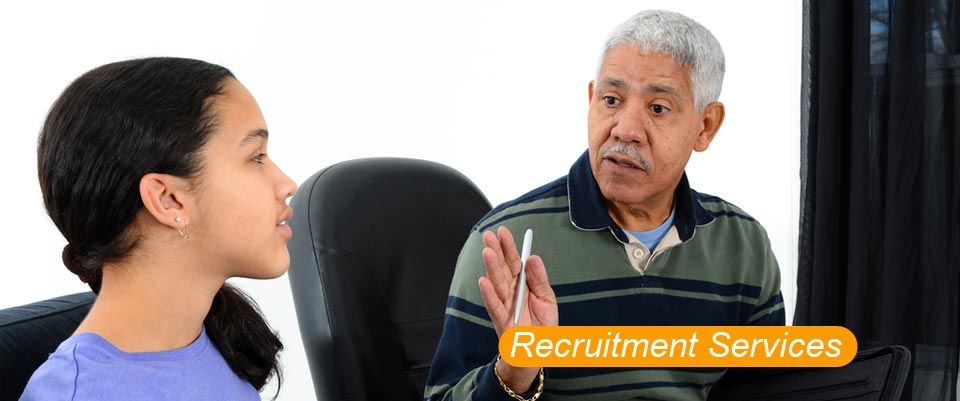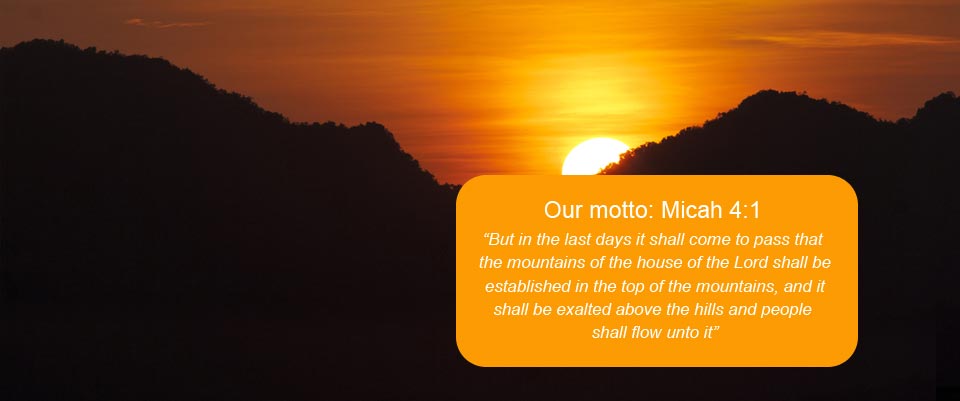 Mountain Care Services
Mountain Care Services is a domiciliary care agency, training provider and we also offer recruitment services. Based in Stanford-le-Hope, Essex we can quote for any of our services UK wide. We can meet you at our office or we are more than happy to visit you or meet at a location of your convenience.
Request a callback
We cover services 7 days a week and our office opening hours are Monday to Friday 9am until 5pm. Our lines are open 7 days a week and we run evening services from 7pm-11pm. The services we offer cover twenty four hours a day for home care clients.
Our aim is to provide impeccable service to both service users and members alike. We make sure that we get it right the first time and every time.
Care services we offer include: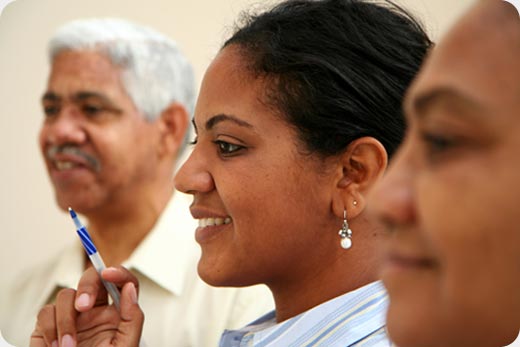 Personal care services
Assisting service users to go to bed
Assisting with activities of daily living (eg: washing, dressing, eating and drinking)
Preparing service users meals
Assisting with shopping
Paying of service user's bills
Assisting with collecting benefit, hospital appointments
We offer basic training in: (e-learning available)
Basic care skills
Healthcare work
Mandatory training - manual handling, fire, health and safety at work, first aid, medication (safe handling of medicine)